AquaChemie is a leader in the chemical manufacturing, sales, and services domain with a penchant for excellence that's championed by proven domain knowledge and outstanding thought leadership.
We have an impeccable track record for excellence that goes beyond producing and supplying chemicals, making us one of the best chemical companies in the GCC region. We are deeply committed to your success and bring unsurpassed insights and a stellar track record that propels your company to greater recognition and authority in your industry.
A brainchild of two distinguished and enterprising engineers, AquaChemie began its journey on October 19, 2008, in Dubai, United Arab Emirates. It has since grown from strength to strength with an influential presence across the breadth of GCC nations with a strategic foothold in China and Hong Kong.
AquaChemie has a distinct footprint in the areas of chemical manufacturing and provides turnkey solutions for their sales, distribution and a myriad of other related services. Our strategically located assets such as manufacturing facilities, chemical storage terminals, warehouse, ISO tank fleets and offices give you a distinct advantage over your competition. Faster access to the services you need ensures quick turnaround times and a rise in productivity and cost savings.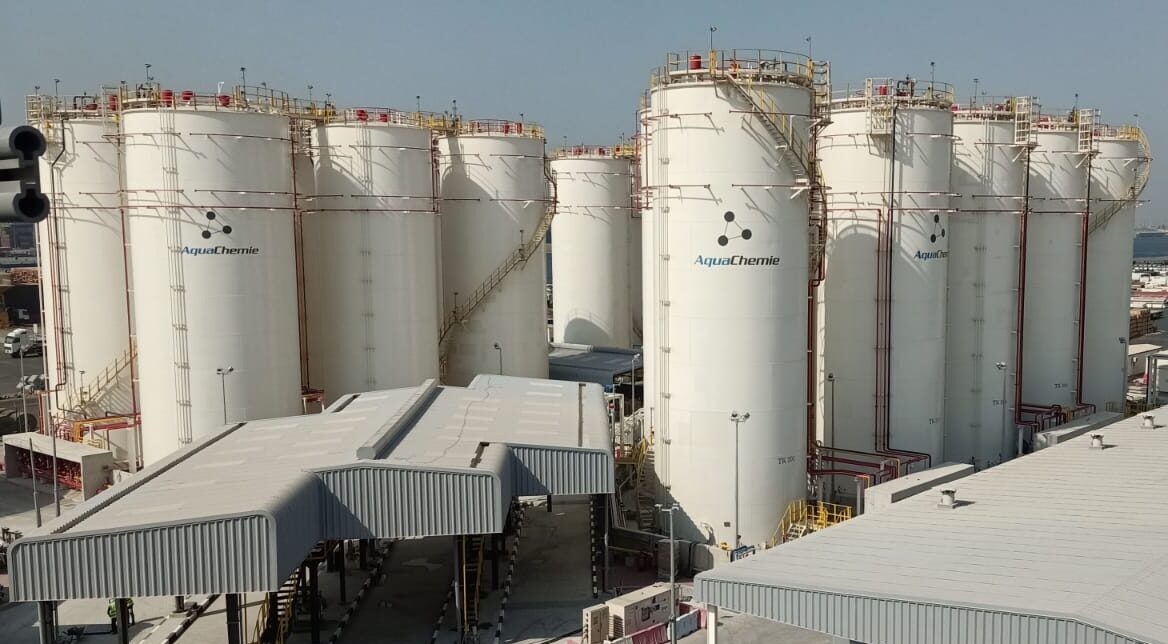 Know more about our Founders & Board of Directors
Our Leadership
AquaChemie offers a wide range of services spanning several industries in the GCC region. Our key offerings include:

Kurita partnership: Specialty chemicals for Water and Process.

Catalysts: Unicat, Ashapura Clay, Kurita Merox and more

Potassium Carbonate CO2 Removal systems (Vanadium Solution)

Activated Carbon products

Bulk Industrial Chemicals for multiple industries

Fertilizer Performance Chemicals

Specialized products for Upstream Oil and Gas operations

Hydro processing Catalyst Sulfiding (CatSulf)

State-of-the art Petrochemical terminal: Jebel Ali Port

Enviro-Syn HCR Series Acid Systems

High-end Cleaning and Contamination products (Kurita)

Molecular Sieves
AquaChemie thrives on a strong set of guiding thoughts and principles. These form the bedrock of our operations and are ingrained in every fibre of our company culture wherever we operate globally.
Our main guiding thoughts that drive customer success are:
We last, if QHSE comes first
A no compromise approach to QHSE certifications. We conform to every local and international regulation relating to Health, Environment, and Safety.
Sell solutions, not Chemicals
We strongly believe in solving problems first and think of sales next.
More Proof, Less Promises
We set realistic targets with customers with unshakeable proof at each project phase.
Global Expertise, Local Execution
We source world-class products and solutions from trusted global partners with unmatched local execution.
Ask, Listen. Deliver
We Listen. Our solutions are aligned closely to your business goals.
Our True Asset…Our People
Our committed team delivers value with the highest integrity.
Ask, Listen. Deliver
We Listen. Our solutions are aligned closely to your business goals.
Our True Asset…Our People
Our committed team delivers value with the highest integrity.
We work with your teams closely to devise winning strategies that enable your business to grow and thrive. We excel at transparent business communication to ensure timely and quality project delivery. Our team works with business excellence in mind and are highly available through several communication channels. We are quick to respond to your queries and resolve any service-related issues within stipulated timelines and SLAs.
Shared Vision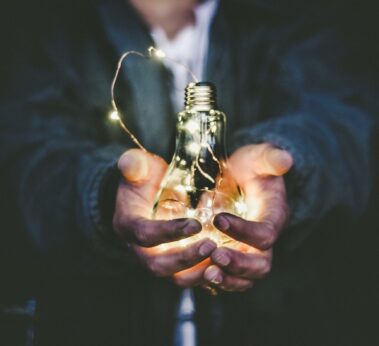 Core Mission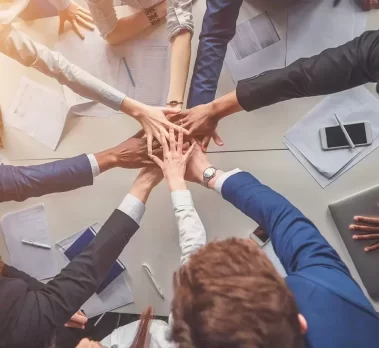 Integrity & Compliance
is the foundation of our business
Technology & Innovation
is our team strength
Environment, Health & Safety
is our culture & condition to succeed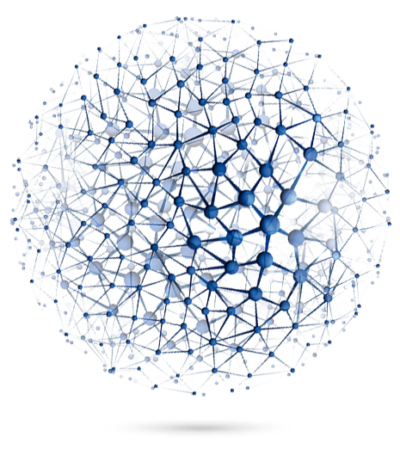 Service & Professionalism
is the primary approach to the market
Teamwork
Finally, it's the people who matter
Learning Environment
To foster sustainable individual & corporate growth
AquaChemie brings an undisputed technical advantage to our clients over other players in the industry. We bring unsurpassed value through the following:
Vast background of Chemicals and related fields
This helps us understand market needs and trends better.
Backed up by suppliers of international repute
Ensuring consistent quality as per customer specifications and schedules.
Product, Process & Application knowledge
Amplifies our credibility when working with global and local clients.
Supply Chain, Quality Control & EHS Procedures
We are well adapted for the Middle East market and help meeting even the most stringent demands and standards of the Oil and Gas Industry.
" The demand for highly qualified professionals in the chemical manufacture and supply landscape is soaring across the globe. Well-informed investment coupled with expert domain knowledge in new processes and technologies and skilled talent who can implement it can be a game changer for your business and your brand equity globally. "
Value Addition We Provide
We understand all too well the value and deep-rooted significance of human bonds. While chemical bonds form simply by the proximity of atoms, human bonds are arduously crafted over time.
Our key value proposition is to establish a dependable relationship with our clients based on the unshakable pillars of trust, transparency and value.
At AquaChemie, we constantly strive to make this relationship strong by providing better chemistry (in our products) bundled with a higher level of service commitment.
We closely examine a business unit's needs and identify areas where we can add value through our products and services.
Our key tenets that deliver value are:
Process Knowledge
Our team comprises seasoned professionals with decades of industry expertise.
Product Quality
Our internationally reputed supplier network ensures accurate specifications and high performance.
Social Commitment
We are firmly committed to complying with Environmental, Safety, and Health guidelines.
Service Level
We ensure that all your supply chain demands are met on time while delivering superior Field, Analytical, and Monitoring services.

AquaChemie has been lauded for its commitment to quality. Recognitions from our clients are shining testimonials to our perpetual quest for delivering superior solutions in the industries we serve.