Enviro-Syn HCR-Series Acid Systems
The Modified AcidTM and Synthetic AcidTM systems are the best in the world, and AquaChemis is one of their top suppliers. An innovative solution to all of your acidizing needs.
The primary goal of AquaChemie is to provide technically superior substitutes for common chemicals and related ancillary chemistry. Multiple highly technical downhole, storage, and effluent advantages are provided by us while safety and environmental standards are enhanced.
With more than 150 different blends covered by thes six primary product lines, the HCR-Series ModifiedTM and SyntheticTM Acid Systems cover all applications in the oil and gas sector where HCl or other acid systems are used.
HCR products have numerous upstream, middle, and downstream uses in the oil and gas sector. AquaChemie has a technologically cutting-edge, environmentally responsible, and safe option for your business almost anywhere an acid is used.
Additionally, AquaChemie offers a complete array of proprietary high-performance corrosion inhibitors, modified sodium hydroxides, and the best sulfate dissolvers on the market (barium, strontium, calcium).
A few key product and their salient features are as follows:
ENVIRO-SYN® HCR 7000TM Acid
Enviro-Syn HCR-7000TM is a potent, low-fuming Modified AcidTM that can be improved with the addition of conventional oilfield chemistry and has solubilizing properties comparable to 15% HCl (concentration).
It can be used in place of HCl in applications like acid spearheads, stimulations, and HT scale treatments where more forceful removal of formation, scale, or mineral deposits is needed.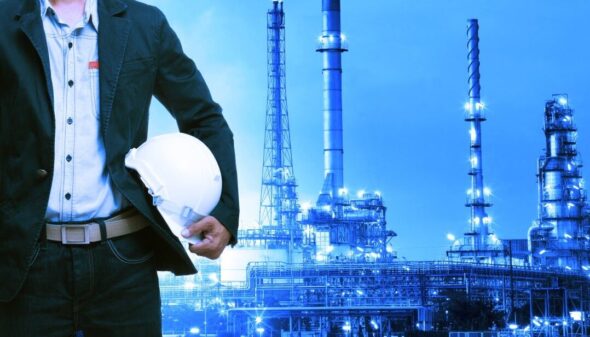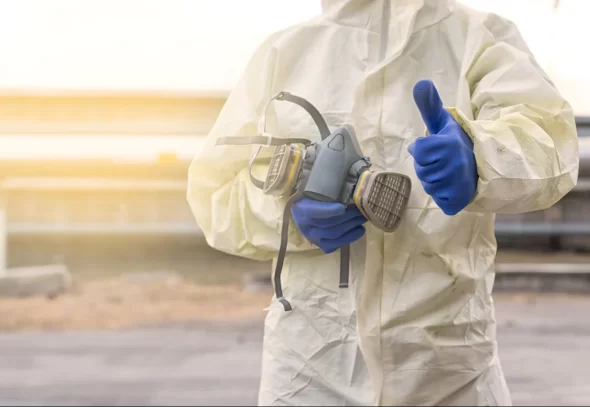 ENVIRO-SYN® HFR-1000TM Acid
Enviro-Syn® HFR-1000TM is a considerably safer alternative to hydrofluoric acid (HF), HCl, ABF, etc.
It is made to be a high-performance mud acid that is low in toxicity, does not damage cutaneous tissue, and reduces the hazardous exposure levels, corrosion rates, and harmful health and environmental effects of HF while preserving the benefits of solubilizing ability and reactivity rates.
Contrary to hydrofluoric acid, unactivated Enviro-Syn® HFR-1000TM has an acute toxicity LD50 of larger than 5,050 mg/kg in albino rats, making it non-lethal via skin contact. With this, HF may be transported and stored with a high level of safety for both the environment and people.
ENVIRO-SYN® BSD-40TM - Barium Sulfate Scale Dissolver
It is a NORM scale dissolver and descaler with great performance that is made to effectively remove sulphate scale and has the unusual capacity to dissolve very large amounts of barium sulphate scales.
BaSO4 fouls piping, tanks, and process equipment, reduces production, damages formations, which all have a negative impact on operations' profitability.
It reduces mechanical cleanup operation times and costs, increases production and revenue, and speeds up decommissioning. It also doesn't harm metal surfaces, seals, or formation.