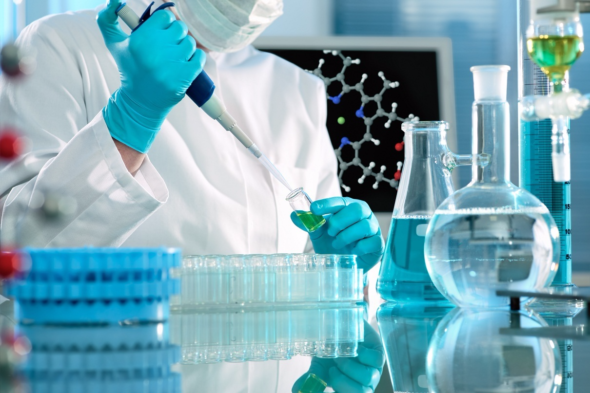 We have extensive process expertise and knowledge in each of the above domains. Our specialized teams collaborate closely with your company to ensure all requisite standards are met while delivering outstanding quality and value.

Industries
AquaChemie serves the following industries in the middle east.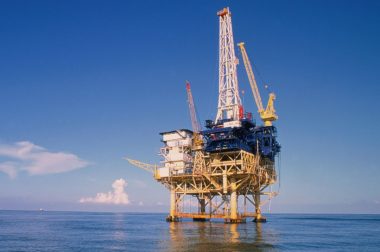 Upstream Oil and Gas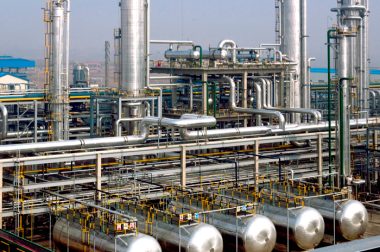 Refinery and Gas Processing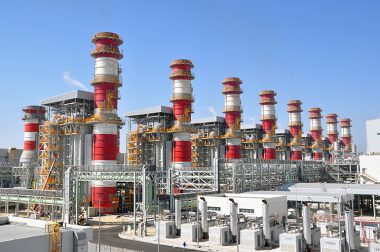 Power and Desalination
Petrochemicals and Polymers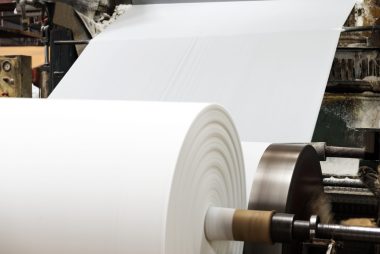 Pulp and Paper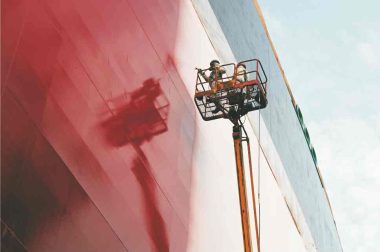 Paints and Coatings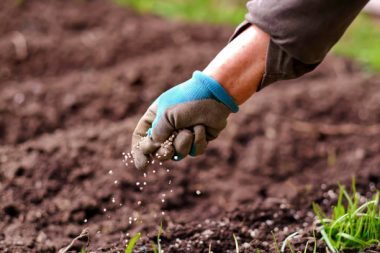 Fertilizer and Agriculture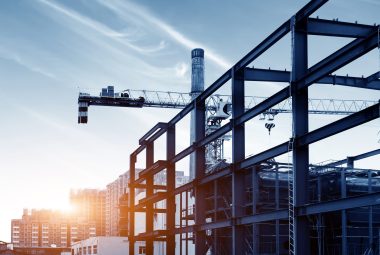 Construction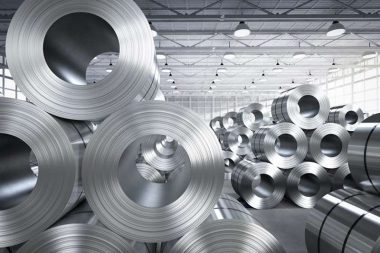 Steel and Aluminum
Drop us a line!
We are here to answer all your questions.