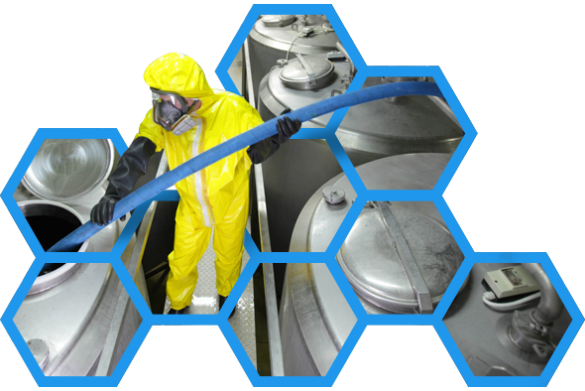 Bulk Industrial Chemicals
Our range of bulk industrial chemicals, including those for upstream drilling and downstream refineries and petrochemicals, are generally required by the hydrocarbon industry. This includes a variety of organic and inorganic hydrocarbons, as well as aromatic solvents, alcohols, chlorinated solvents, glycols, esters, monomers, plasticizers, acid and alkali, salt and minerals, amines, additives, and oilfield chemicals.
Product Range

Dipropylene Glycol (Industrial & Perfumary Grade)

Iso Propyl Alcohol (TECHNICAL)

Iso Propyl Alcohol (PURE)

Nonyl Phenol 9 mole (NP9)

Natural Fatty Alcohol Ethoxylates

SOLVENT NAPHTHA 150 (C10)

Tetra Hydro Florone (THF)
AquaChemie Upstream Chemicals
For upstream oil and gas operations, AquaChemie offers a wide range of chemicals that span the full spectrum of drilling, cementing, stimulation, and completion additives. Our line of specialist products includes, but is not restricted to:

Drilling & Completion Fluids
Weighting Agents/ Minerals – Barite, Calcium Carbonate, Hematite, Manganese Tetroxide
Viscosifiers/ Fluid Loss Control – Bentonite, Drilling Starch, CMC, PAC, Xanthan Gum, Organophilic clay, PHPA, Sulphonated Asphalt
Brines/ Completion Fluids - Calcium Chloride, Sodium Chloride, Potassium Chloride, Calcium Bromide, Sodium Bromide, Zinc Bromide, Calcium Formate, Sodium Formate
Other additives – Base oils, Caustic Soda Prills, Soda Ash, Sodium Bicarbonate, Buffers, Neutralizers, Lost Circulation Material, Shale Inhibitors and Clay Control additives

Cementing Additives
Anti-foaming / De-foaming Agent
Dispersants
Fluid Loss Additives – Low, Medium & High Temperature
Gas Control Agents
Lightweight Additives – Cenospheres, Microspheres, Glass Bubbles
Retarders – Low, Medium & High Temperature
Lost Circulation Material
Weighting Agents
Cement Spacer & Chemical Wash

Stimulation & Fracturing Additives
Solvents – Mutual Solvent, Aromatic Solvents, Biodegradable Solvents
Acid Corrosion Inhibitor – HCl & HF, Organic Acids
Organic Acids
Clay Control Agent
Hydrochloric Acid [31-33%]
Inhibitor Aid
Iron Control Agents & Sequestering Agents
Acid Gelling Agents – Polysaccharide Agents, Polymer Agents, Surfactant-Based Agents
Surfactants – Non-Emulsifier, Emulsifier, Flow-back Surfactant
Chemical Diverting Agents – Viscoelastic Surfactants
We are responsible for formulating, bottle-testing, field application, and optimization of chemicals for oil and gas wellheads and facilities. Our energy value chain offers Engineered Treatment Monitoring Programs, Oilfield Systems Surveys, Crude Oil Production Plant Troubleshooting, and Product Selection.
We offer specialised technical assistance to the Onshore and Offshore Drilling Rigs and Production Platform Stations of the Oil and Gas Producing and Services Companies.
In order to satisfy each customer's unique needs, AquaChemie creates solutions and formulations just for them. For further information, please speak with your regional sales representative.
We are skilled at designing specialized and cutting-edge Chemical Treatment and Management Programs
Customers in the GCC can benefit from quick lead times and affordable prices thanks to AquaChemie's local blending expertise for these specialised chemicals.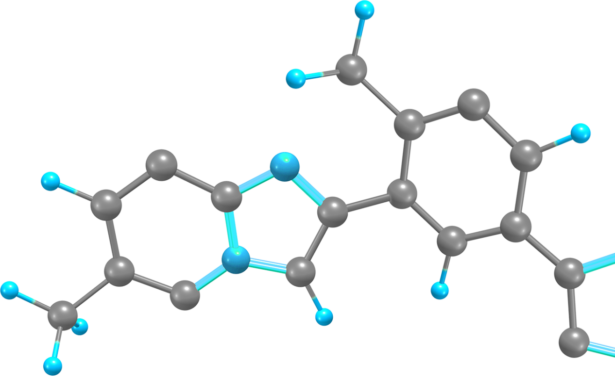 AquaChemie works with many well-known catalyst manufacturers globally. Its internal technical staff communicates with the process engineers for both Principal and the customer. It is one of the few companies in the region with a concentrated portfolio of new catalysts, adsorbents, and wasted catalyst management. We provide services for the entire catalyst life cycle, including catalyst sulfurization for hydroprocessing.
KURITA Merox Catalyst
The KURITA MS-9101 Merox catalyst is available from AquaChemie. It is a liquid catalyst based on cobalt phthalocyanine for fixed bed sweetening mercaptans oxidation units or liquid/liquid extraction. Kurita MS-9101 is easily dispersible, demonstrates strong catalytic activity and is easy to handle and administer. It can either be diluted in water or neat.
Depending on the needs of the customer, pack size is modified. Shake test or Kurita can assist in identifying the proper dosage of Kurita MS-9101 for particular applications.
Hydroprocessing & FCC Catalyst
We supply a broad range of catalyst products for applications such as hydrogenation, hydrotreating, and hydrocracking.
We offer the following types of catalyst: Catalyst poison elimination; hydrotreating; hydrocracking; lube oil processing; etc. We also collaborate with a renowned producer of RFCC and DFCC catalysts.
Spent Catalyst Management
We provide services for the whole catalyst life cycle, including used catalyst, using one of four methods: disposal, recycling, regeneration, or recovery.
Our offerings:
Metal Recovery Services: AquaChemie is qualified to handle any wasted catalyst made of precious metals. These include gold, silver, platinum, and palladium. The main applications for these catalysts are CCR units in refineries, VAM units, PDH units, Ethylene Oxide (EO) units, LAB units, PTA plants, etc. we work with some of the world's largest, respected and accredited metal refiners in the world.
Catalyst Recycling Services: This relates to the handling of catalysts made of non-precious metals, such as nickel, cobalt, molybdenum, zinc, and copper. These catalysts often have very high volume yet low price.
For every type of metal, we have located specialised refiners around the world. By doing this, the customer's returns are maximised. AquaChemie often makes a direct purchase proposal to customers for these kinds of catalysts.
Cleaning and Decontamination
Kurita has a tailored programme for cleaning and disinfection needs in diverse Process applications. To remove salt deposits from the refinery online, Kurita has developed a proprietary ACF technique. It features a custom design for cleaning Packinox and Texas Tower heat exchangers.
Through the elimination of viscous hydrocarbon materials including paraffins, asphaltene dispersion, heavy tars, and greases, it offers a tested method for cleaning metal surfaces.
You can rely on the solution to safely remove harmful materials like benzene, hydrogen sulphide, and other dangerous gases while aiming for acceptable VOC and Zero LEL. Elimination of pyrophoric iron sulphide species is another benefit.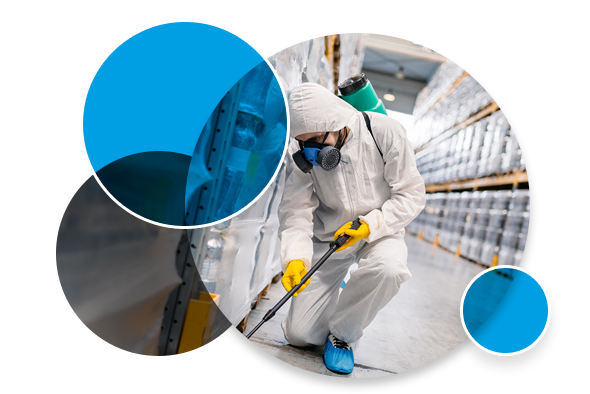 Value proposition for turnaround:
The Kurita CD-XXXX chemical (product range depends on use) is: Neutral (organic), Non-toxic, Non-hazardous, and entirely biodegradable. It does not include volatile hydrocarbons and does not raise any flammability issues.
It is extremely potent as an emulsifier and has no effect on any surface materials. It emulsifies hydrocarbon in the liquid and vapour phases and the produced emulsion can be easily broken down into water and oil. We have successfully completed over 100 jobs internationally.
Triton Cleaning Products is a leading supplier of chemical products and a division of the Fluid Energy Group Ltd for hygienic cleaners. Triton aims to provide industry and general consumers with the greatest degree of technically sophisticated, ecologically sustainable, and quality-controlled chemistry through its Life Sciences, RV, Marine, and Industrial lines. For more than seven years, it has been providing the general public and industry throughout North America.
Its goal is to offer secure cleaning solutions that can disinfect and sterilise surfaces in the hygienic cleaning sector. It frequently refreshes the products it offers, which AquaChemie distributes in the area. All products follow strict guidelines for quality assurance and quality control, authorized for sale by Health Canada NPN 80097749.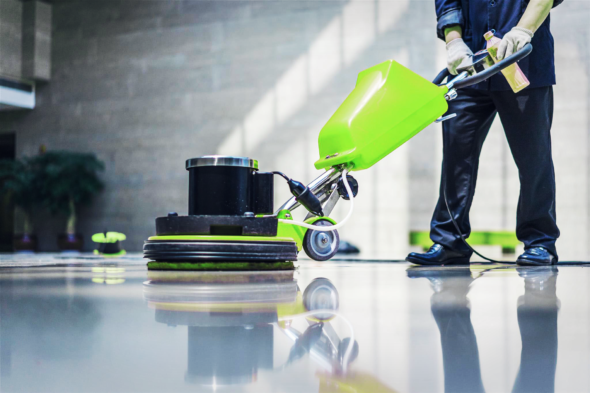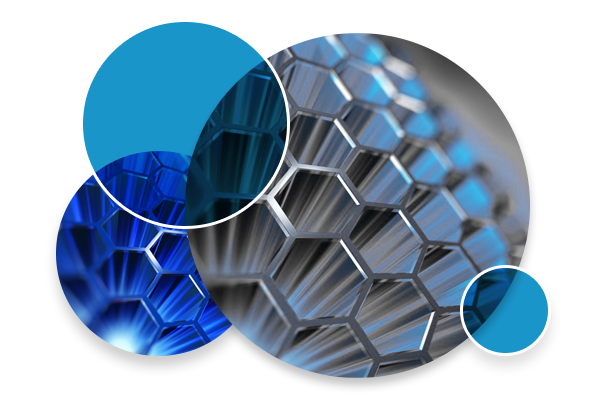 Zeolites are crystalline alumino-silicate materials used as molecular sieve adsorbents. Their unique structure enables the removal of the water that causes crystallisation, leaving a porous crystalline structure. Many gas or liquid pollutants are reduced to extremely low levels via molecular sieves (ppm or less). By polarity or molecular size, molecular sieve adsorbents can separate gases or liquids.
We are one of the preferred suppliers for molecular sieves in the region. We supply clients with molecular sieves to fit every requirement. Customers can count on AquaChemie to deliver consistent, high-quality products and individualised support when it comes to achieving productivity and performance criteria.
Find out more out specific applications and the best products to suit your needs by contacting AquaChemie.
AquaChemie has been supplying Activated Carbon in the region for past several years.
The Activated Carbon we supply solely uses coconut shell charcoal to create a variety of granular carbons, including granular and impregnated products for use in a variety of liquid and vapour applications.
Activated carbon has an extensive network of pores and an extremely high surface area. These pores provide sites for the adsorption of chemical contaminants in gases or liquids.
Activated Carbon Application Range: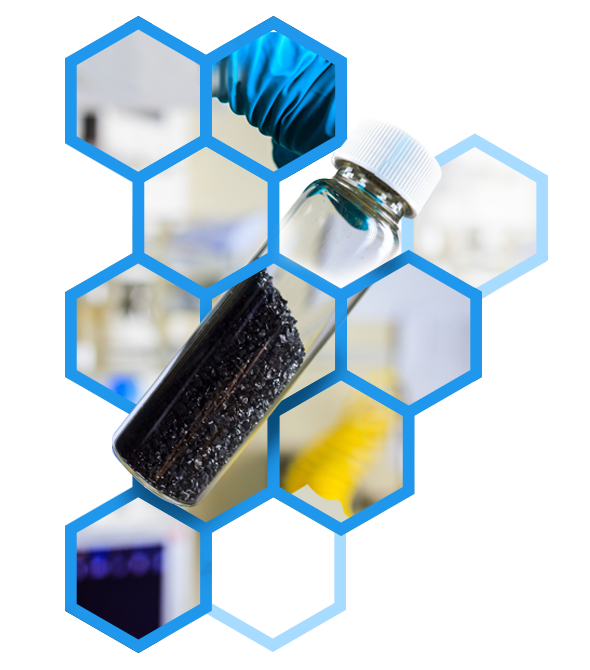 Different types of Activated carbon are:
Granular Activated Carbon (GAC)
The activated carbon is milled and sieved to achieve particles in the range of 0.2 to 5 mm. This GAC is used in both liquid and gas phase applications.
Powdered Activated carbon (PAC)
Powdered activated carbon is also milled and sieved and has a smaller particle size than the GAC. PACs are generally used in liquid phase applications and for flue gas treatment.
Pelletized / Extruded Activated Carbon
The activated carbon has been extruded into cylindrical shaped pellets with diameters ranging from 0.8 to 5 mm. These are mainly used for gas phase applications.
Ion Exchange Resins and Catalyst Support Media
AquaChemie collaborates with some of the most well-known Ion Exchange Resin producers in the world to provide resins for a variety of applications, including EO/EG, heavy metal removal, deashing and decolorization, chromatographic separation, powder form applications and more. We possess extensive in-house knowledge in this area field.
Ion exchange is used to treat water, including water softening, industrial demineralization, condensate polishing, ultrapure water generation, and wastewater treatment. In several non-water processes, like desiccation and chromatographic separation, it can also offer a method of separation. It is particularly useful in chemical synthesis, production, food processing, mining, power generation, and agriculture.
AquaChemie offers a host of inert catalyst support media including these listed here. We maintain a strong inventory of these in out warehouse for prompt and priority deliveries to customers: