Founded on October 19, 2008, in Dubai, United Arab Emirates, AquaChemie has a strong presence across all GCC nations with a strategic foothold in China and Hong Kong. AquaChemie is built on knowledge, propelled by infrastructure and aligned partner interest. It is augmented by unshakeable Ethics, Experience and Expertise.

AquaChemie forays into the areas of chemical manufacturing, sales, distribution, services and terminal storage. Our physical assets include corporate offices, Manufacturing facilities, a Chemical Storage Terminal, warehouses, fleets of ISO tanks and multiple operation skids.
Bulk Industrial
Chemicals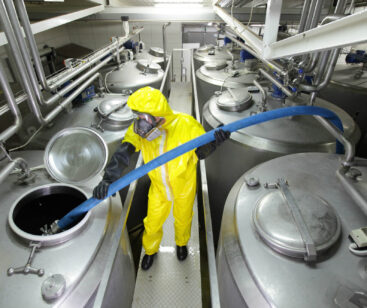 Oil & Gas
Upstream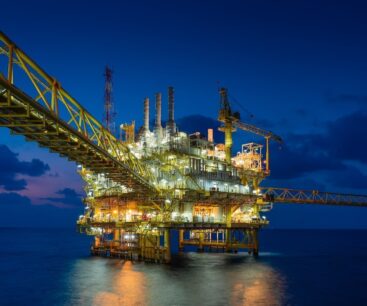 Kurita Speciiality
Chemicals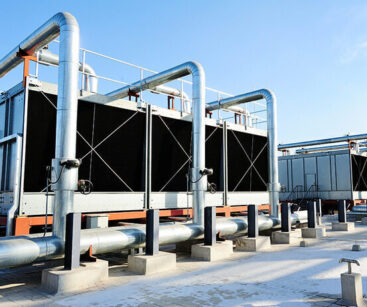 Activated
Carbon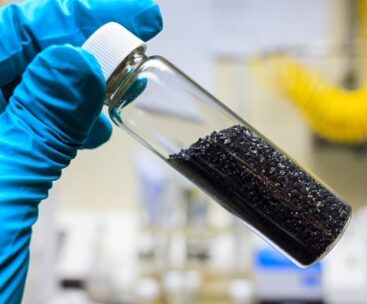 Molecular Sieves &
Speciality Zeolite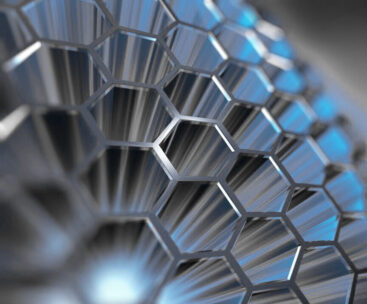 Fertilizer Speciality
Additives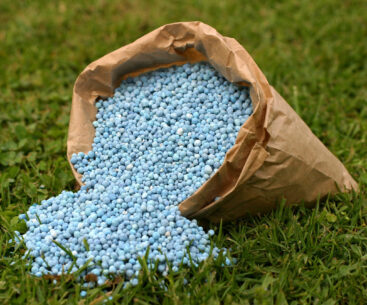 Kurita Speciiality
Chemicals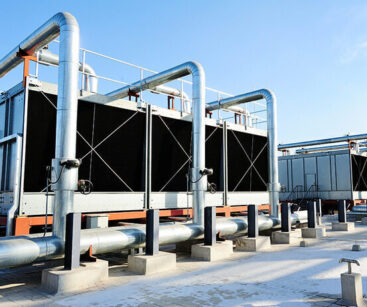 Fertilizer Speciality
Additives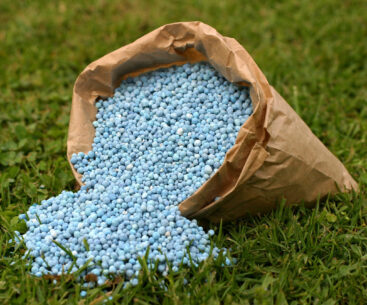 Enviro-Syn
HCR Series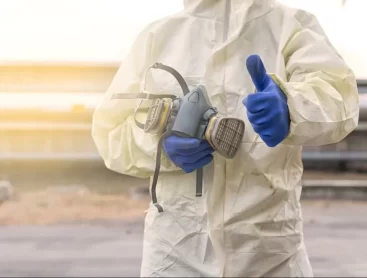 Liquid Vanadium & Formulated MDEA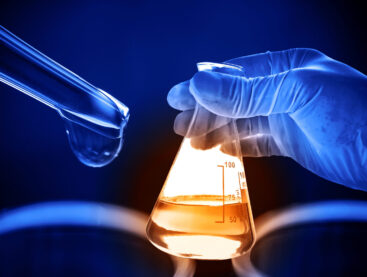 Cleaning & Decontamination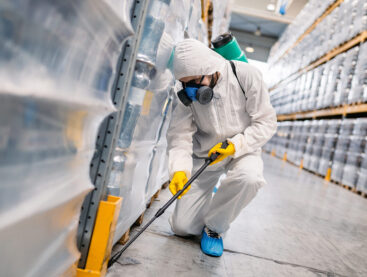 AquaChemie proudly presents a state-of-the-art Petrochemical terminal at the strategically located Jebel Ali Port in the UAE. The state-of-the art terminal is envisioned as a strategic hub to facilitate petrochemical trade across the region. It is designed with utmost priority towards safety and convenience.
It covers a plot Area of 20,000 Sqm and is connected to Berth #4 with five 6″ SS Jetty Pipeline. The tanks are 36,000 CBM, API-650 Nitrogen blanketed with over thirty tanks in deployment. It has a storage capacity of over 6300 drums and ISO tanks with three truck loading bays and 5 drumming lines.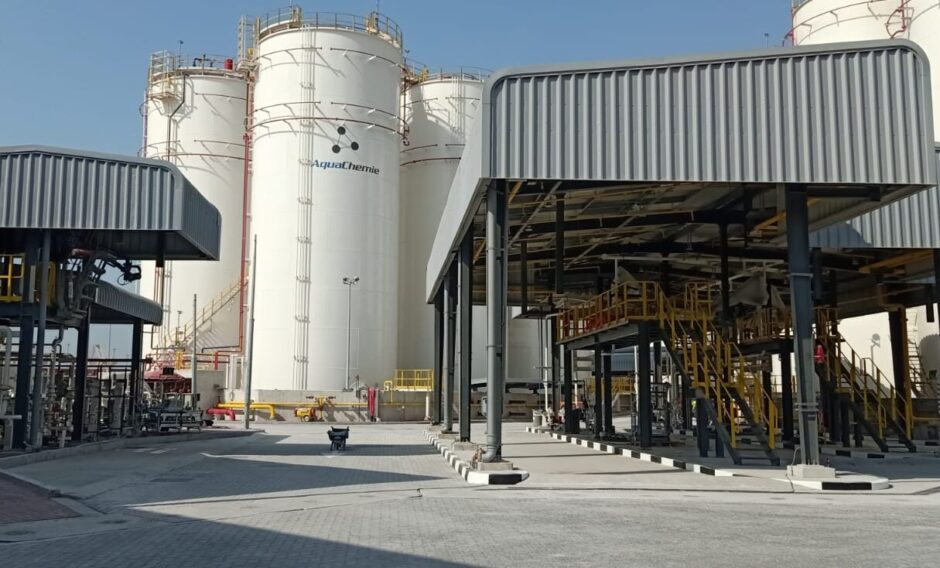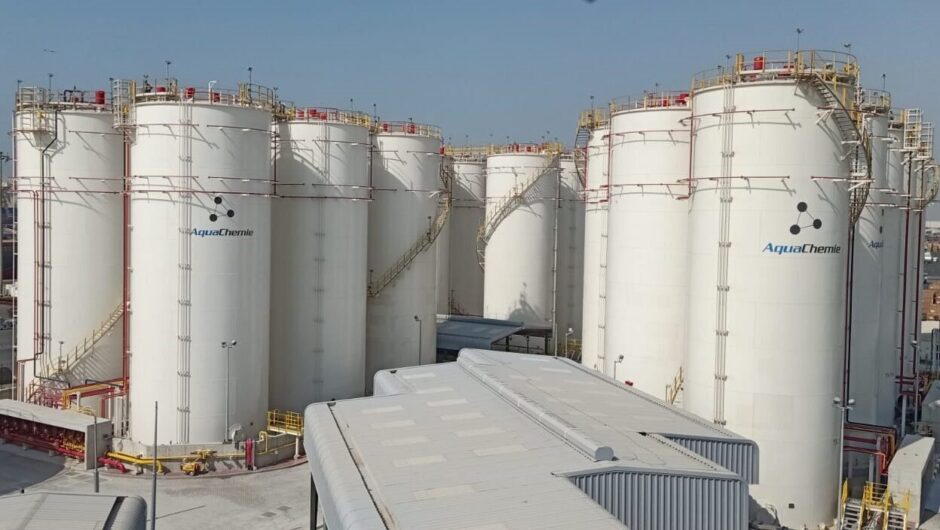 Partner with globally reputed suppliers
Clients from top companies in the GCC region
Compliant with all EHS & Local Regulatory Requirements
CatSulf
We provide top-notch Catalyst Sulfiding and Activation services using highly specialized skids and teams.
Inventory
Save on inventory costs by using our state-of-the-art stocking and supply chain facilities.
Logistics
We provide end-to-end logistical solutions for all your needs with real-time tracking and prompt support.
Project Staffing
We help you find experienced and verified process and industry personnel for short and long-term projects.
Process Monitoring
Our expert teams closely monitor every aspect of your processes to ensure safety, quality, and timely delivery.
Waste Disposal
AquaChemie closely works with several approved waste disposal companies in each of the GCC countries.
Manufacturing and Toll Blending
We have unmatched expertise in pre-mixing and blending chemical products that enhance the production and boosts output.
Repackaging - Filling
We help suppliers repackage their bulk freight into drums, IBCs, pails, and other containers to make storage and warehousing easier.
AquaChemie is heralded as a pioneer in the industry. Our quest for innovation and quality service delivery makes us one of the most sought-after suppliers of chemicals in the GCC region.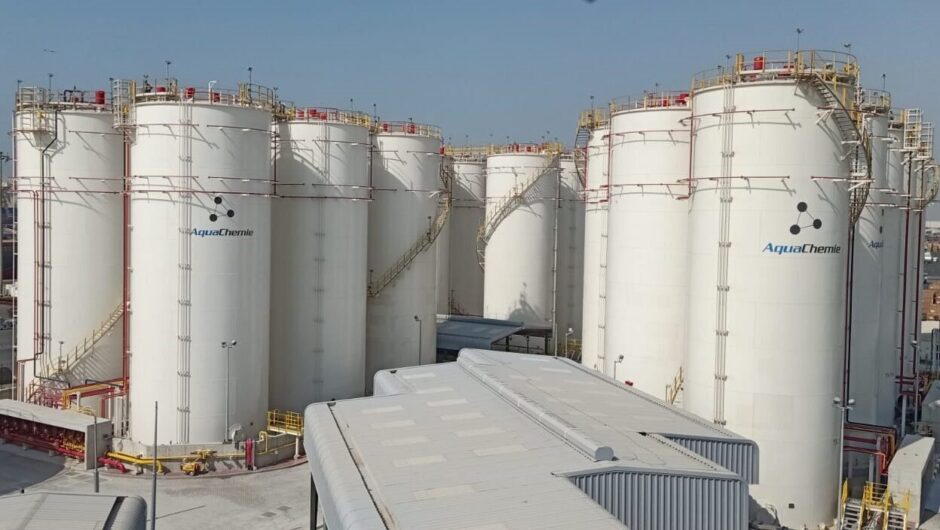 Here are a few reasons why customers choose us:
Learn more about our company and services here.
We have delivered outstanding services to over 250 globally-reputed clients in the GCC region. Our clientele includes industry leaders such as Halliburton, Satorp, Baker Hughes and many more. Our clients hold us in high regard for our commitment to quality and strong vision and guiding principles.